Knowledge and ability for your infrastructure tailored
We think about technical aspects of your business, so you don't have to. Let us take care of your technological needs, so you can focus on the market and innovation. We have successfully solved all challenges in almost all industries ,especially in media, finance and e-Commerce sectors.
–Director of Providus, Dušan Rakić
Instead of purchasing, owning and maintaining servers, we can provide resources you need, almost instantly
Providus offers on-demand dynamic provisioning...
of IT resources over the Internet at usage-based prices.
On-demand Self Service
Broad Network Access
Rapid Elasticity
Measured Services
Quality customer support
Around the clock live service 24/7 365
managed cloud and devops services
Our teams work in 3 shifts for 24/7/365 support
We were the first in Serbia to bring Cloud and DevOps services. For 11 years we have been exclusively working on solving our client's problems.
Our team of engineers has a large number of successful cloud migrations behind them, from public, through private and hybrid cloud environments.
Providus expertise is in the area of maintaining cloud systems and establishing high availability on both public cloud providers (AWS, GCP, Azure) and private on-prem installations
Our experts are known for their ability to solve the biggest challenges they face in the IT industry
– Bogdan Ćulibrk, Chief Technology Officer (CTO)
Our servers span three continents, located in Serbia, France, Canada and Singapore
The servers housed in Belgrade, Serbia are located in the 3 biggest data centers of Telenor, Telekom Serbia and Orion Telekom with our own AS number, IP addresses and L3 network equipment with a total capacity of 400Gb/s across all uplinks.
Security and uptime are important to us, that is why we use an active/active system with 3 parallel active servers instead of 2 and our servers are secure with multiple layers of security against cyber-attacks.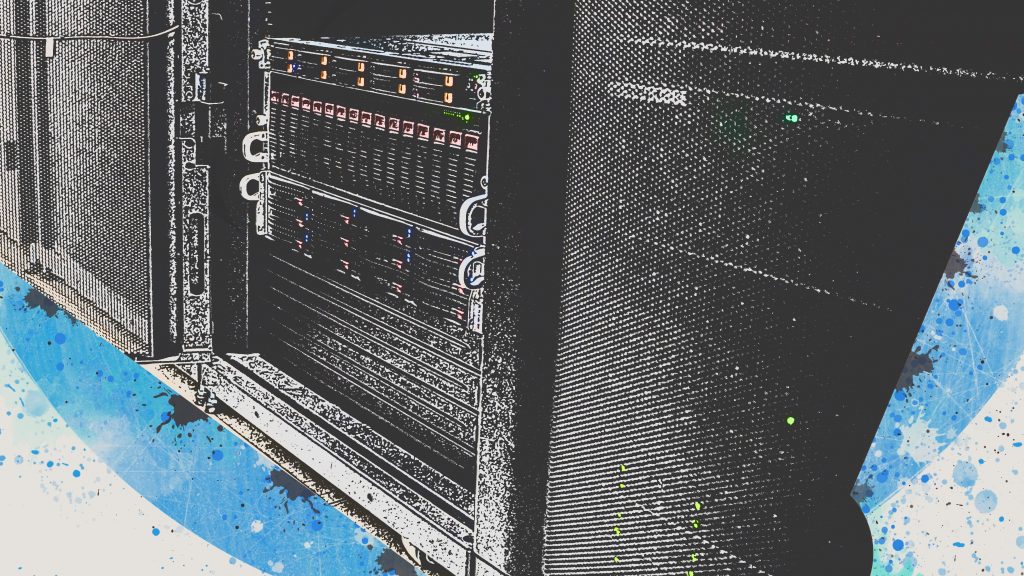 Reduce your costs. With the cloud, you forget large capital investments in equipment and perpetual training in favor of variable costs, and instead pay only for the IT resources you actually use
Providus helps you select the right cloud solutions that integrate...
smoothly and deliver optimal return on technology investment. By modernizing outdated infrastructures with the help of more efficient cloud solutions, you are able to reduce your operating costs. You can freely experiment and test new ideas to differentiate customer experiences and transform your business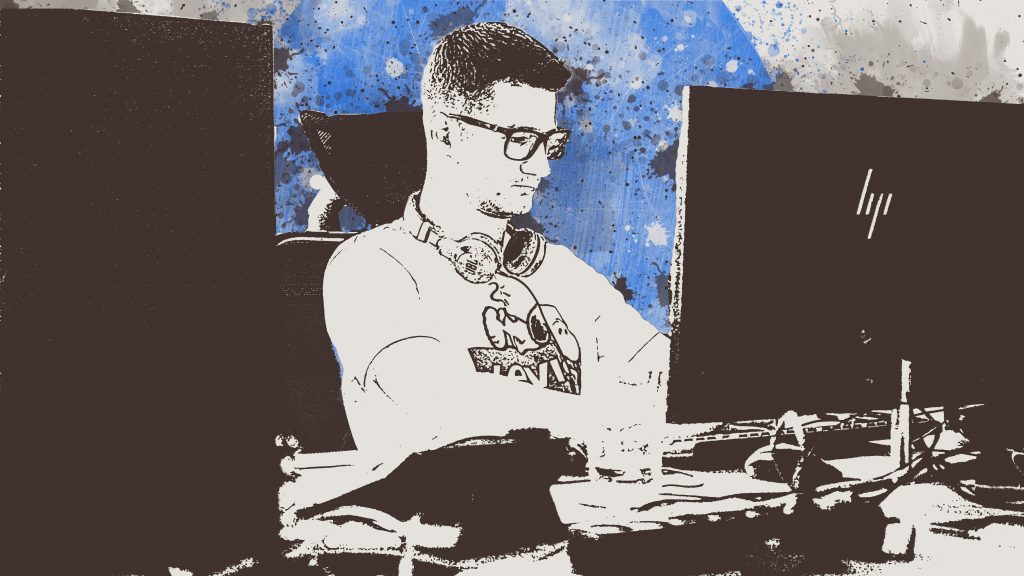 Virtual IT infrastructure provide enhanced operational benefits at reduced costs
Virtualization enables DevOps teams to develop and test...
within simulated environments that run the full gamut of devices available to consumers while also testing deployment on virtual live environments. This enables development to occur alongside real-time testing of how the changes will impact the entire system. This level of accuracy in testing makes for vastly reduced deployment times and increased stability.
The hardware functionality is emulated within a software system—users get...
access to a virtual version of hardware resources such as platform, processing, storage, and networking.
Providus offers three primary types of virtualization:
Server virtualization
Network virtualization
Desktop virtualization
Providus DevOps team automates pipelines the software development management process
DevOps consulting is the answer for:
Differences in the configurations of development, testing and production environments
The lack of collaboration internally resulted in a slow software delivery and low quality
Post-release errors affecting user or customer experience or business operations
A slow and inefficient testing process due to insufficient test automation
Time-consuming infrastructure modifications, software updates and bug fixing
The slow manual process of providing new IT infrastructure
Speed
Rapid delivery
Reliability
Improved collaboration
Security
frequently deliver apps to customers by introducing automation into the stages of app development. The main concepts attributed to CI/CD are continuous integration, continuous delivery, and continuous deployment. CI/CD is a solution to the problems integrating new code can cause for development and operations teams
Log management, workload automation, configuration management and the integration of cloud-based applications and services
Key Features of our Infrastructure Management Solution
Capacity management and resource forecasting
Trend analysis and dashboarding using data from all sources within a hybrid cloud environment
Heterogeneous environment support
Comprehensive network monitoring
Monitoring and troubleshooting of individual physical hardware assets and virtual machines
Systems Management
Network Management
Storage Management
Providus has reliable infrastructure and an extremely competent and responsive team
In terms of security we offer:
Advanced perimeter firewall
Intrusion detection systems with event logging
Internal firewalls for individual applications and databases
Data-at-rest encryption
Tier IV data centers
(CDN / WAF / DDoS protection)
Unlike the standard of running two servers, Providus uses Active/Active system with 3 servers (in 3 different data centers) that work in unison
In Active/Active mode the servers aggregate the network traffic load, and working as a team, they distribute it to the network servers.
The load balancers can also remember information requests from users and keep this information in cache. Should they return looking for the same information, the user will be locked onto the load balancer that previously served them. The information is provided again from the cache without the network server having to respond. This process reduces network traffic load.
CDN is a global network of servers linked together with the goal of delivering content as quickly, cheaply, reliably, and securely as possible.
Providus CDN network provides delivery of Internet content and quick transfer of assets needed for loading Internet content including HTML pages, javascript files, stylesheets, images, and videos.
CDN may also help protect websites against some common malicious attacks, such as Distributed Denial of Service (DDOS) attacks as well as minimize downtime due to hardware failure.
Web Application Firewall (WAF)
WAF is a type of reverse-proxy, protecting the server from exposure by having clients pass through the WAF before reaching the server.
The value of a WAF comes in part from the speed and ease with which policy modification can be implemented, allowing for faster response to varying attack vectors; during a DDoS attack, rate limiting can be quickly implemented by modifying WAF policies.
Cloud-based WAFs offer an affordable option that is very easy to implement and also have a minimal upfront cost.
A Denial of Service (DoS) attack is a malicious attempt to affect the availability of a targeted system, such as a website or application, to legitimate end users. Typically, attackers generate large volumes of packets or requests ultimately overwhelming the target system. In case of a Distributed Denial of Service (DDoS) attack, the attacker uses multiple compromised or controlled sources to generate the attack.

Providus DDoS protection secures websites, applications, and entire networks while ensuring the performance of legitimate traffic.
We implement automated testing on software being developed, to speed up workflows and maximize the efficiency of the quality assurance (QA) process
QA is a subset of the software development life cycle ...
(SDLC), and QA automation means using automated testing tools to run tests on the software being developed and report on the results
We implement automated testing to...
speed up workflows and maximize the efficiency of the quality assurance (QA) process. While manual testing will always be important, automation can help startups and large businesses alike save time and money
Automation testing handles many of the time-consuming tasks ...
that were previously carried out by manual testers. It's especially useful for continuous integration and continuous delivery, where software is developed, tested, and deployed multiple times per day, rather than in stages
Managing microservices architecture DevOps engineers enhance the system availability with less impact between different components
The Microservices architecture is a design approach ...
to build a single application as a set of small services. Each service runs in its own process and communicates with other services through a well-defined interface using a lightweight mechanism.
Microservices architecture can be used to make their applications more flexible and:
Enable quicker innovation.
Promote independent resource management within different components.
Enhance the system availability by preventing a single point of failure, as there is no impact to other components when one component is crashed.
Allow DevOps teams to add additional components with different functionalities without impacting other components.
Providus CDN network of servers linked together in order to deliver content as quickly, cheaply, reliably, and securely as possible, protecting websites against DDos attacks
The globally distributed nature of a CDN means
reducing distance between users and website resources. Instead of having to connect to wherever a website's origin server may live, a CDN lets users connect to a geographically closer data center. Less travel time means faster service
CDN has several features that will minimize downtime:
Load balancing distributes network traffic evenly across several servers, making it easier to scale rapid boosts in traffic
Intelligent failover provides uninterrupted service even if one or more of the CDN servers go offline due to hardware malfunction; the failover can redistribute the traffic to the other operational servers.
In the event that an entire data center is having technical issues, Anycast routing transfers the traffic to another available data center, ensuring that no users lose access to the website.
Improving website load times
Reducing bandwidth costs 
Increasing content availability and redundancy 
Improving website security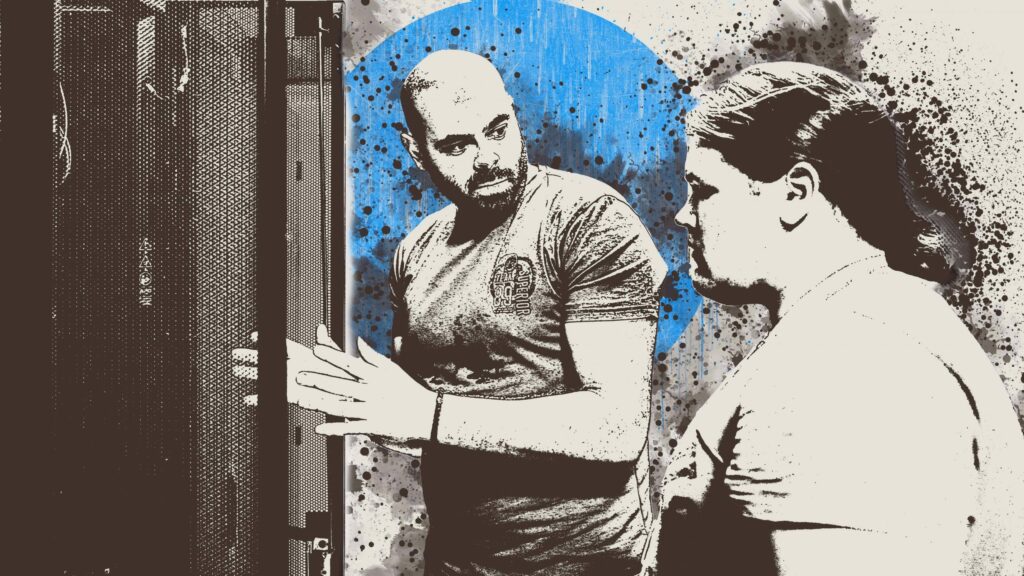 DATA MIGRATION AND INFRASTRUCTURE
Providus teams have a lot of experience in migrations and servers consolidation, as well as infrastructure optimization
Providus teams are experienced in following types of migration:
Storage migration
Cloud migration
Application migration 
Providus teams often perform migrations when...
firms move from on-premises infrastructure and applications to cloud-based storage and applications to optimize or transform their company.
CLOUD MANAGEMENT, MONITORING AND ANALYTICS
Providus very experienced teams allow enterprise IT organizations to optimize and secure their cloud applications, manage compliance and configure real-time monitoring
Cloud management is the process ...
of maintaining oversight and administrative control of cloud computing products and services, whether deployed in public, private, or hybrid cloud environments.
Three common deployment models for cloud computing services:
Private Cloud 
Public Cloud 
Hybrid Cloud 
IT organizations are increasingly choosing to reduce their up-front investments ...
in IT infrastructure by deploying their applications into cloud environments. These environments offer on-demand availability of data storage and computing power that organizations need to handle high volumes of data and fluctuating or growing demand for application access and services.
IT organizations increasingly buy into the infrastructure-as-a-service (IaaS) business model....
and deploy more applications into the cloud, there is an increased need for structured cloud management processes that enable organizations to monitor their cloud-based applications for compliance and security, facilitate workflow automation and drive timely decision-making and cost savings.
As Providus provides Managed Cloud Services for more than ten years, we hire the best out of the best engineers on the cloud. Working with a Providus as a remote team implies enterprises work with the most prepared people on the field
With remote delivery, we ensure our clients have the most professional engineers...
working on their site. Even if the project takes a twist, a remote team can move people in and out of it depending on the new skills required. Remote work on DevOps exponentially increases worker productivity more efficiently
We are a nearshore remote team mainly focused on the quality of delivery, skills, and expertise...
We have decided that companies should pay for skills and not for traveling costs. Skipping those downtimes that inevitably occur while traveling means that the remote team can focus more time and efforts on the enterprise, on every goal, and ensuring every task will be delivered on time
Outsourcing a remote team means
to produce the exact same service and reduce costs much more than what was initially expected. 
VIDEO LIVE STREAMING AND VOD SERVICE
Optimized Providus infrastructure and internally developed tools let companies to spend less time integrating and managing disparate video solutions
Providus DDoS protection secures websites, applications, and entire networks while ensuring the performance of legitimate traffic is not compromised.
Providus takes over responsibility for some or all of the work necessary for the successful set-up and operation of Kubenetes containers
portable, extensible, open-source platform for managing containerized workloads and services, that facilitates both declarative configuration and automation. It has a large, rapidly growing ecosystem.
Kubernetes provides you with:
Service discovery and load balancing  
Storage orchestration 
Automated rollouts and rollbacks  
Automatic bin packing  resources.
Self-healing Kubernetes  doesn't 
Secret and configuration management  rebuilding your container images, and without exposing secrets in your stack configuration.
Kubernetes provides you with a framework to...
run distributed systems resiliently. It takes care of scaling and failover for your application, provides deployment patterns, and more
Providus info
RSD account
FC account
Providus info
COMPANY NUMBER – 20747307
VAT NUMBER – 107130649
RSD account
FC account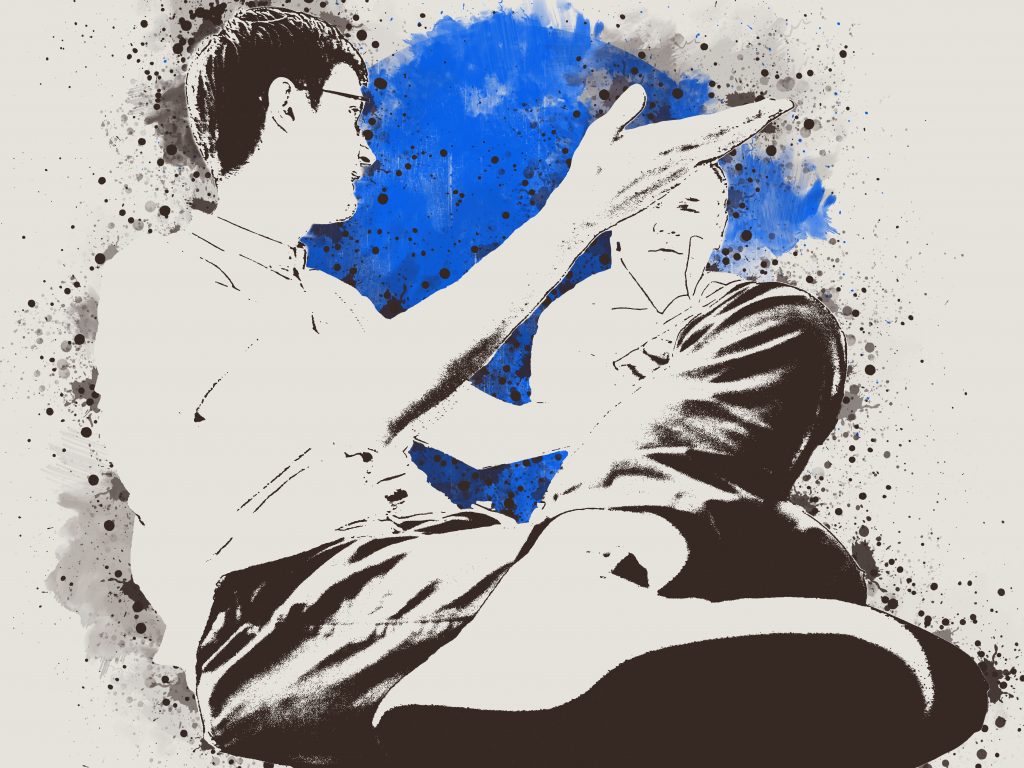 PROVIDUS© Copyrighted 2021 ,all rights reserved.